"Bulldog Nation" shirts promote mental health awareness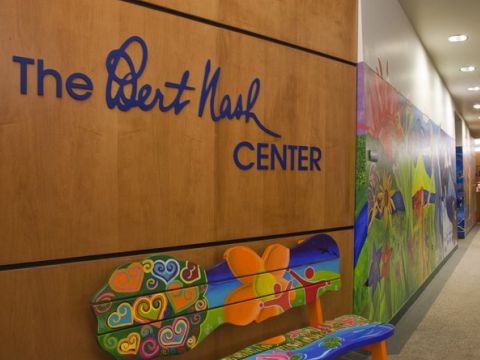 Hang on for a minute...we're trying to find some more stories you might like.
One of the Student Council's main goals this year was to promote mental health awareness in BHS. Early in the year, they have already started accomplishing this goal by selling Bulldog Nation shirts. All the proceeds from the fundraiser went to the Bert Nash Center to  promote mental health awareness.
"Going into the school year, student council had two major objectives." Student Council President Jacob Bailey said. "First we wanted to promote mental health, and second we wanted to create a sense of unity within our community and school. This fundraiser gave us the unique position to accomplish both of these goals."
The Bert Nash Center helps promote mental health awareness. It provides resources for people that are dealing with mental health issues and their families.
"They are a great non-profit organization that focuses on mental health and works directly with the members of Douglas County," Bailey said. "We wanted to stay local and to support an agency within the community."
This issue affects people all around the world. According to the Anxiety and Depression Association of America 322 million worldwide live with depression.
"Even though this is only a small step, we are trying to bring more awareness to mental illness," Student Council Secretary Riley Fletcher said, "and by putting proceeds towards Bert Nash we can help in a little way."
STUCO hopes that when people see the shirts, it will remind them that they are not alone.
"Most importantly," Bailey said. "my hope is that when people who may be struggling see us wear our shirts, they know they are not alone."