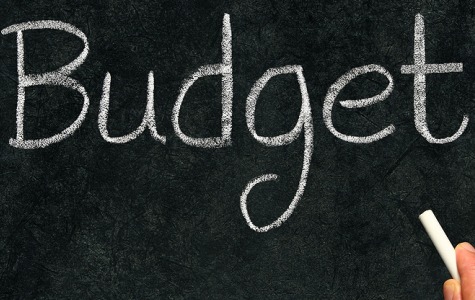 Catherine Christian, Arts & Entertainment
With the recent budget changes many questions have been raised by parents and sponsors about what that means for taxpayers and what will be changed. Superintendent... Read More »
May 12, 2014

AP exams this week and next week
May 8, 2014

StarStruck looking to be another big hit
April 30, 2014

Baldwin teachers weigh in on elimination of due process
April 29, 2014
View All »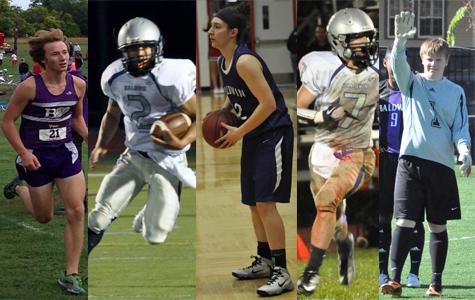 BHS Journalism
Congratulations to these BHS student-athletes who have signed with the following colleges: Chad Berg, football, Morningside College (Iowa) Cornell Brown,... Read More »
April 30, 2014
SIDELINE SPORTS: March Madness becomes unstable
April 4, 2014

Softball starts season with split at Burlingame
April 3, 2014

Girls soccer begins last season of being self-funded
March 31, 2014
View All »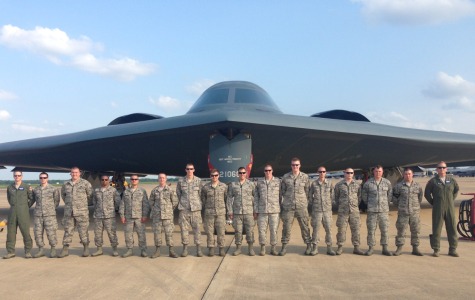 Austin O'Rourke, News Editor
There are around 325,000 active members in the United States Air Force. Of these members only 13,000 are actual pilots, thats around 4% of active members. Of... Read More »
May 22, 2014

AP exams this week and next week
May 8, 2014

Field trips combine fun, education for students
April 9, 2014

TEACHER of the MONTH: Martin shares passion for history
March 27, 2014
View All »
Recent Sports Scores
Friday, August 22

Boys Soccer

BHS Cancelled

Monday, May 19

Baseball

BHS 3 - Ottawa 4

Monday, May 19

Softball

BHS 12 - Ottawa 16

Thursday, May 8

Baseball

BHS 6 - Paola 5

Tuesday, May 6

Baseball

BHS 10 - Eudora 5

Tuesday, May 6

Baseball

BHS 2 - Eudora 1

Friday, May 2

Girls Soccer

BHS 1 - Tonganoxie 0

Thursday, May 1

Baseball

BHS 2 - Basehor-Linwood 8

Thursday, May 1

Girls Soccer

BHS 4 - Bishop Seabury Academy 0

Tuesday, April 29

Girls Soccer

BHS 0 - DeSoto 4
Upcoming Games
Boys Soccer vs. Paola
Tue, Sep 02
4 p.m.
at Paola
Girls Tennis vs.
Thu, Sep 04
3 p.m.
Boys Soccer vs. Spring Hill
Thu, Sep 04
4 p.m.
Home
Boys Cross Country vs.
Thu, Sep 04
3:30 p.m.
Anderson County
Football vs. Basehor-Linwood
Fri, Sep 05
7 p.m.
Basehor
Boys Soccer vs. DeSoto
Tue, Sep 09
4:30 p.m.
at DeSoto
Girls Tennis vs.
Tue, Sep 09
3 p.m.
at Spring Hill
Click on any sport above to see a full schedule for that sport.
Polls

Loading ...
Upcoming Events
September 1, 2014 – V Scholar's Bowl @ Wellsville


3:30 pm

September 1, 2014 – V Scholar's Bowl @ Wellsville


3:30 pm

September 2, 2014 – V Scholar's Bowl @ Wellsville


3:30 pm

September 2, 2014 – V Scholar's Bowl @ Wellsville


3:30 pm

September 3, 2014 – V Scholar's Bowl @ Wellsville


3:30 pm