College prices becoming unreasonable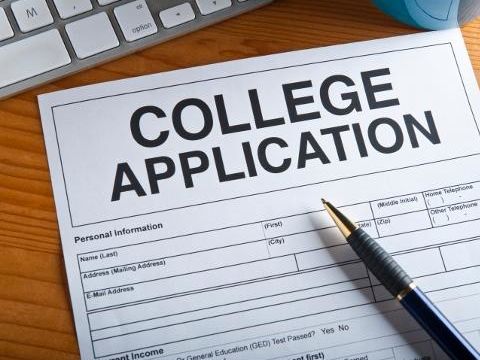 Hang on for a minute...we're trying to find some more stories you might like.
Towards the end of high school for students across the globe, one question seems to be the same: what comes next?
According to The New York Times, only 65.9 percent of students decide to go to college. But why is this the case; why are so many young adults choosing that college isn't for them?
There are several reasons that students choose not to go: no one in their family has gone to college, they do not know how to find a school good for them, and many others. According to Imagine America Foundation, one of the top five reasons students do not go to college is because of the price.
Young adults have trouble making money to begin with. To get a job, one needs experience, but to get experience, one needs a job. This odd and ironic cycle keeps teenagers from getting a paycheck much above the minimum wage- and many times, that wage is what is going towards their education.
According to The Huffington Post, 4 out of 5 students have a part time job in college, but only 18 percent can actually pay their way through it. Not to mention, 56 percent of students rely on scholarships or financial aid to get them through school.
Colleges need to start lowering their tuitions, or the rate of students going towards a higher education is going to continue going down. According to The College Board, the inflation rate for public universities is 2.9 percent.
If this trend of raising tuitions and lowering student applications continues, higher educations aren't going to be pursued like they used to be- and jobs like doctors, teachers, scientists, and writers aren't going to be achieved by the hard working, talented people that want them.