New chiropractor comes to Baldwin City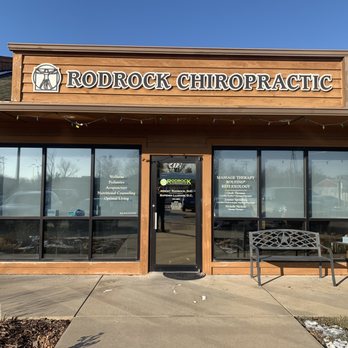 Baldwin City has welcomed a new chiropractor Chris Leatherman to Rodrock Chiropractic.
"I started to working at Rodrock Chiropractic last May after Dr. Bennett moved, so we could keep the clinic open," Leatherman said.
"One of my greatest strength is my ability to connect with each patient so that i can provide, the best care for them no one cares what you know until they know that you care," Leatherman said.
"My favorite thing about being a chiropractor is seeing so many people getting rid of their headaches, migraines and other issues so they lead a healthier happier life. Most them refer their friends and family for help as well," Leatherman said. "I actually love everything about a chiropractor."
 "When I was little I wanted to become a chiropractor because my mom seemed to have a headache every day until she stared getting treated by a chiropractor," he said. "Most of the patients come to me now are for headaches or migranes."
"To become a chiropractor it requires a Bachelor's degree as well as four years of chiropractor school," Leatherman said.