Tech school another great option for seniors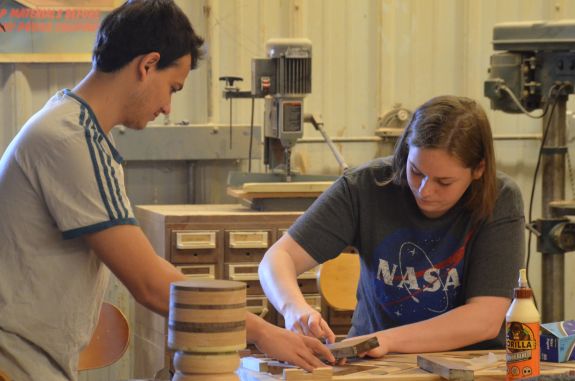 Hang on for a minute...we're trying to find some more stories you might like.
For some high school students, university is not their best choice. Instead, a tech school better fits their needs.
Tech school students can study industrial art, mechanical, medical, cosmetology and more.
"In the fall of 2018 I will be attending Washburn tech taking EMT classes," senior Jessilyn Dowell said. "I eventually want to be a trauma doctor, since I haven't had much experience with trauma I want to work on the front lines in emergency service  because it will look good on a college resume for med school and when I try and get a job at a hospital as i will already have experience working in the field."
A Tech school of any sort can prepare you for life in the direction you want your career to go in. It can help you gain more knowledge of the field you choose and helps you start your path for your life after high school.
Senior TJ Hopper is planning on going to Northwestern Tech next year.
"It's shorter than getting a bachelor's degree or higher so if you have less funding then it'll be a good choice," Hopper said.
Many seniors like this route because it can be easier and cheaper in the long run. It also may take a shorter time to get a degree depending on which field you choose.
"It is the only kind of school that offers what I'm going to study," senior Brent Lantis said.
Many BHS students choose this route after high school to pursue their dreams. They are stepping in a new direction after high school to determine their career path they want to follow.