Car burglaries a recent problem in Baldwin City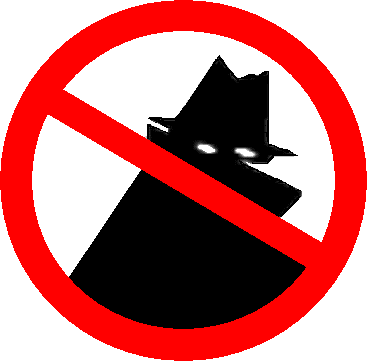 Hang on for a minute...we're trying to find some more stories you might like.
A recent string of car burglaries has been on the rise in Baldwin City. There have been 7 people officially report items stolen and many others have made partial police reports. The thieves are targeting unlocked cars to steal anything they find.
"The suspects are taking anything they can fit into their pockets," Baldwin City police officer Kyle Bulmer said.
The items mostly stolen are cash, small electronics, or anything that can be sold quickly and easily. The thieves have also stolen a gun from an unlocked vehicle. The gun has not been retrieved, yet. The thieves are very reckless with the items they steal. They have had items they just stole fall out into other vehicles they are burglarizing.The most affected area is around Baker University's Liston Stadium.
"We have the most car burglaries around 1st Street and Hillside area," Bulmer said.
Jesse Austin, a first-year teacher at BHS, had his car burglarized.
"I had a pair of brand new pair of size 16 basketball shoes that were donated to me, stolen from my '86 pick-up. There's a pretty short list of people in Baldwin with that size so I'm baffled how they came of use to whoever took them," Austin said. "I don't come from ivory towers, like some. Everything that I have in my life, I had to earn. Therefore, I have no respect for people that steal what they have not earned."
A Baker university student recently had his Jeep burglarized. The items stolen included a backpack, laptop, and a high school state championship ring.
If you want to help stop this from happening there are a few steps you can do. Lock the doors to your vehicle. They will not be able to get in if it is locked. Another way you can help is by leaving lights on outside. In the past 8 years, only one car in Baldwin City has been burglarized by breaking the window and the thief was caught soon after. Breaking the window brings a lot of attention towards the individual. The goal of a burglary is to get away with it with the least amount of attention.
"Leave the outside lights on," Bulmer said. " It allows to see in places that we otherwise could not during patrol."