Students at Baldwin High School find friends most important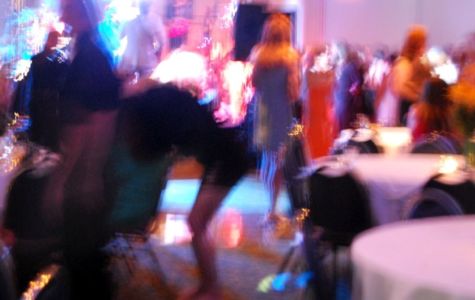 Hang on for a minute...we're trying to find some more stories you might like.
High school students are often portrayed as narcissistic and vain characters, often seeking adulation in all sorts of media. Practically any legendary teen movie has to deal with conceited teens and their obsession with popularity–just think about titles such as Mean Girls, a movie solely based on popularity and the fundamentals of it. A recent survey conducted at Baldwin High School may disprove these stereotypes.
There were 50 students at BHS who were surveyed over what they found most important in their lives. They were told to rank items on a scale of 1-6, with one being the most important and six being the least. Students ranked the following: Friends, personal appearance, homework/grades, social status/popularity, sports/clubs and their future.
Students at BHS voiced the importance of having friends. Naturally, everyone wants to be liked by everyone. It is human nature to care about what other's think, but some people may not care what everyone thinks; perhaps it is the opinion of what people close to them think.
"It is important having friends so you can have someone to talk to and share your problems with," sophomore Erin Grosdidier said.

There were 43 students at BHS who reported how their friends were one of the most important things to them. The importance of having a friend in high school–or at any time really–is crucial. Whether it be a small group of people you stick close with or if you branch out and treat everyone as your friend, having someone to talk to is important. Yes, future is important and students see that, but what matters most now is having a friend even if it feels like the world is against you.
While there may be some Regina George's out there, the majority of students surveyed at BHS could care less about popularity.
"It is not important to me to be popular," freshman Kayla Mountain said. "All that matters is I get along with others."
Instead of focusing on tedious things like making sure everyone knows your name, students are more centered towards their future.
Out of the 50 students surveyed, 40 reported their future as being the most important thing to them. One student ranked popularity as being one of their main concerns, even then it was not a one rating, but a two.