FBLA to take over the student store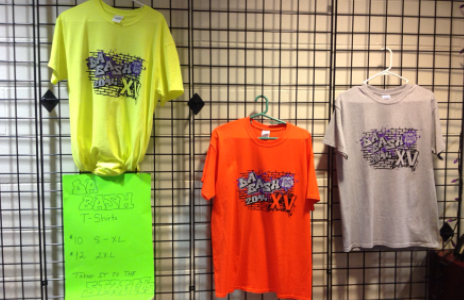 The current student store is being replaced by the new one, brought to you by Business teacher Patty Lenning.
This store will replace the current store in the office.
"The student store will be run by business students in all the business classes," Lenning said. "It will sell shirts, sweat pants, headbands, bows and other school spirit items."
This will be a very large step up from the current school store as it will have better supplies and service.
In addition, it will also give business students real-life experience in running a company; while at the same time cutting costs, as nobody needs to be paid for working.
"Many students will appreciate the new, more exciting merchandise verses the old one," Lenning said.
It is not yet determined when the store will be open for business.