Humans of BHS: Grace Cooper, Junior
HUMANS OF BHS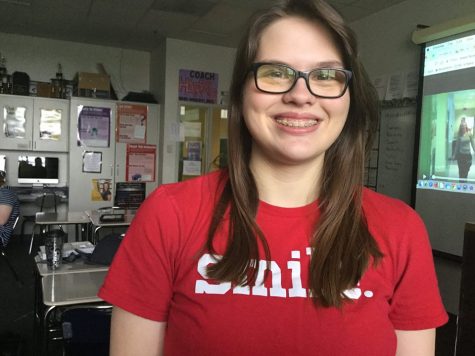 Today's Profile (9/7/16): Grace Cooper, Junior
What is your favorite part about writing?

"I like to write because it is a way to go on adventures you might never get to go on otherwise."
Do you plan on pursuing a career that involves writing?
"Yes! I would like to be an author or an English teacher."
Who or what has inspired you to write?
"My seventh grade reading teacher, Mr. Bailey, was very supportive can of me and encouraged me to write."
What do you like to write about?
"I like to write about people my age dealing with problems many books don't address."