Most expected movies of 2017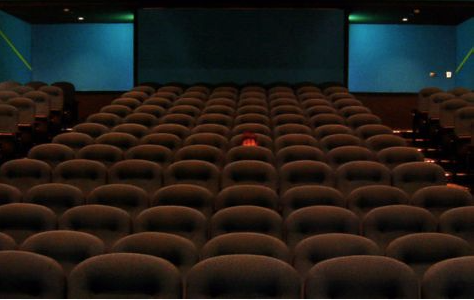 Hang on for a minute...we're trying to find some more stories you might like.
Beauty and the Beast– March 17
Disney continues on the campaign to make their classic animations into live action movies continues with this 1991 classic. Like the Disney classic, the storyline draws from a classic fairytale and, as with most Disney stories, the original is quite dark but Disney gives a cheery and happy twist to it.
Fast 8– April 14
The fate of the Fast and Furious series was unknown in wake of the death of beloved cast member Paul Walker in 2013. The complicated filming for the seventh installment of the series. However, with nearly $4 billion in worldwide grossing, Universal is not quite done with its well-known and well-paying series. In addition to the eighth installment, there is already a setup for a callback to previous movies as well as a new trilogy that will reportedly follow the story of a spy saga following Kurt Russell's character.
Guardians of the Galaxy Vol. 2– May 5
At the start, Guardians of the Galaxy, released August 1, 2014, was not expected to be a huge money maker to Marvel. The first movie earned nearly $775 million at the box office, this series could become another Avengers-like franchise for the studio.
Transformers: The Last Knight- June 23
With Michael Bay still in the director's seat for the series, another movie will be released and is insisted by Bay to be the last Transformers movie he works on. Other than Bay as the director and Mark Wahlberg as the leading human character, not much is known about what to expect from this movie.
Spider-Man: Homecoming- July 7
The hopes for this film universe were rocketed back after Marc Webb's reboots were underperformed. However, the series remains a core focus for Sony as shown by the new reboot. Tom Holland (Captain America: Civil War, In the Heart of the Sea) will star as the beloved web-slinger in the standalone movie. The studio is keeping the details of the movie as quiet as possible, but the director was announced to be Jon Watts (Cop Car).