Movie Streaming V.S.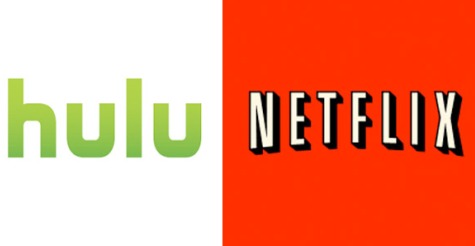 Many movie streaming services have gained popularity, such as Netflix, Hulu and Fandor. Students opinions differed because of the content available on the service.
"Netflix, there is more to choose from going farther back to older movies and shows," senior Catherine Christian said.
"Netflix is convenient, it has a lot of things streaming," senior Genesis Barwick said.
"My family has always used Netflix, we have never looked into Hulu," Natalie Shultz said.
Different services were liked for other reasons, such as content and services, like Hulu.
"Hulu, it has more options of my liking," senior Bree Coates said.
"Hulu, because they have better shows streaming that Netflix doesn't have, and its more convenient," senior Kiefer Halpin said.
Streaming of movies, digital rental and purchases have been up in the past few years, even surpassing physical rentals (wsj.com), and everyone's choice becomes important in these technology based times.