Top songs of summer 2014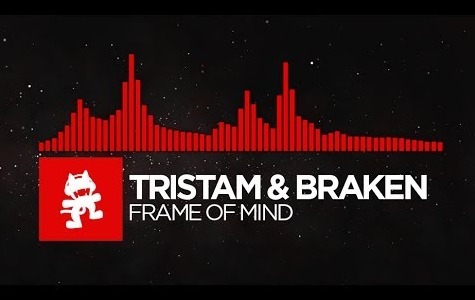 The summer had many new albums and award winning songs, with students having their own favorites.
Recent award winner of summer: Daft Punk wins album of the year, January 2014 (Grammy.com).
The top summer albums ever according to theguardian.com are: Sergeant Peppers Lonely hearts Club Band, Blues for the Red Sun, Endless Summer, Alright Still, Bat out of Hell, Paid in Full, and  Laser Guided Melodies.
The top songs this summer according to GQ.com are: Shamir, I know it's a good thing; Jamie xx, girl; Nearby Phillips,Passive Casanova; 5th Ward Weebie, and Let me find out; Watermat.
The top songs that were listened to this summer by students, which include: Taking the hobbits to Isengrad, and m.i.a paper planes.
Students liked many different genres this summer, such as these electronica songs.
"My favorite song is frame of mind by Tristram and Braken because of the general beat and vocals." sophmore Brennan Fletcher said.
"Discord euro beat brony is my favorite song of the summer because of how catchy it is" Rianne.
So there you have it, the songs relevant to the students over summer.